The SmartVest contains strips of LED lights which flash different colours to warn workers of particular hazards.
The vests have been developed by software specialist 3Squared and link-up to its site management system.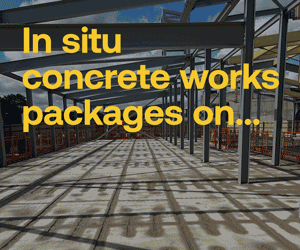 Workers will be alerted with flashing lights to dangers like oncoming trains on rail sites.
Lights will also warn operatives when they enter a dangerous site zone as mapped out on the 3Squared 'SmartSafe' virtual zone management platform.
Tim Jones, Managing Director of 3Squared, said: "The SmartVest concept innovatively and creatively takes an established product with existing safety benefits into the 21st Century.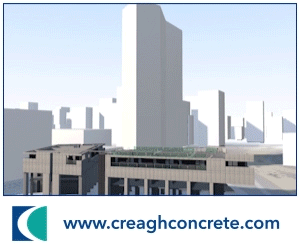 "We are very excited about what this could mean for construction and infrastructure workers in terms of enhancing their safety on site."