CRH is set to buy major assets including the Tarmac Lafarge business, whose disposal is a condition of the Lafarge and Holcim cement £30bn mega merger.
But last week talks between the Swiss and French materials giants faltered when Holcim declared it would now seek a greater share than 50:50 of the combined entity because its shares have outperformed its French rival leading to a higher valuation for the company.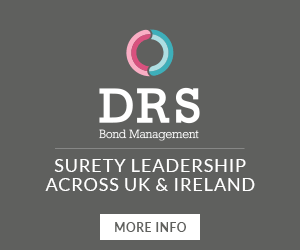 It also wanted to see a different chief executive to Lafarge boss Bruno Lafont, who had been previously lined up for the role.
After days of intense talks, the two groups have agreed on a new exchange ratio of nine Holcim shares to 10 Lafarge shares, rather than the one-for-one ratio agreed when the deal was unveiled in April last year.
The companies also agreed that Lafarge boss Bruno Lafont would no longer become chief executive, instead taking on the role of non-executive co-chairman, alongside Holcim's chairman, though they have yet to decide who will take the CEO role.
The two firms described the deal as still a "merger of equals" and expect to close the deal this July.
If the deal goes ahead CRH has shareholder approval to buy key assets that must be offloaded to meet European Commission merger conditions.