The London-based hirer, which has recorded growth of 30% over the past three years, has ordered the machines to gear up for an expansion drive.
The order includes five of JCB's new 20-metre 540-200 models, which join over 1,500 machines in B&T Plant Hire's fleet at its Morden and Kent depots.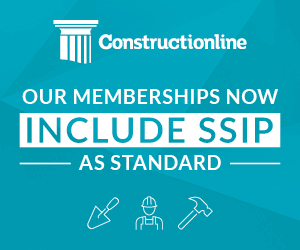 JCB UK and Ireland Sales Director Dan Thompstone said: "It's a huge vote of confidence in our Loadall product, which is already the biggest selling telescopic handler in the world."
Supplied by dealer Greenshields JCB, B&T Plant Hire has taken delivery of models ranging from 7-20 metres in lift height.
B&T Plant Hire managing director Tom O'Brien said: "We chose JCB telehandlers for several reasons. Residual value and reliability are obviously important factors but equally crucial is that our customers prefer JCB.
"The 540-200 is a good addition to our fleet, extending the maximum height capability we can offer and companies building hotels have already recognised its quality.
"The final benefit of JCB equipment is the LiveLink telematics system. It's a very useful tool and we are excited about the benefits it can bring in terms of managing servicing and monitoring fuel consumption."