Clydesdale Bank is issuing two million of the notes to commemorate the 125th anniversary of the opening of the Forth Bridge.
An image of the bridge features on the more durable note along with a portrait of Scottish engineer Sir William Arrol (1839-1913), whose company was responsible for its construction.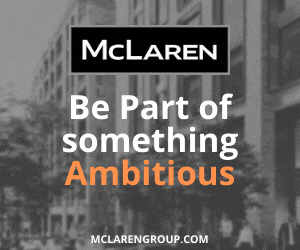 Slightly smaller than the existing £5, it also comes with a new security feature in the form of a transparent window which changes colour as the note is moved and tilted.
Sara Thiam, Director of the Institution of Civil Engineers Scotland, said: "Sir William Arrol is one of Scotland's most prolific civil engineers.
"Brought up in the Glasgow area, he developed methods of working and techniques which are still used today and is responsible for three of the world's most iconic bridges – the Forth Rail Bridge, the Tay Rail Bridge and London's iconic Tower Bridge.
"His legacy is littered with engineering 'firsts' so it is fitting that he is to feature on this celebratory first plastic banknote and underlines the vital contribution of civil engineers to society, past and present."
The Bank of England set to follow suit next year featuring Sir Winston Churchill.