Alain Michaelis will join the contractor from Rolls Royce where he is currently Group Operations Director.
Michaelis will take-up his new role on May 14 when current chief executive Justin Atkinson will step down to take early retirement.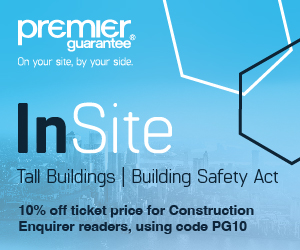 Michaelis has held senior leadership positions at automotive supplier Tenneco and at Wolseley.
He began his career as a mechanical engineer with Arup.
Roy Franklin, Chairman of Keller, said: "We are delighted that Alain is joining us as Chief Executive. He is a highly
experienced senior executive who brings considerable understanding of the complex multinational environment in which Keller operates.
"The Board would also like to take this opportunity to express their sincere appreciation to Justin for the very significant contribution that he has made during his eleven years as Chief Executive."
Michaelis said: "I am very pleased to be joining Keller. The Company has a great history and is well positioned for the future.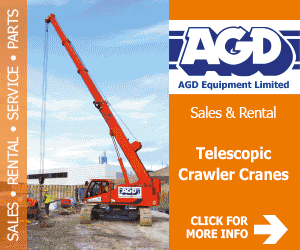 "I am very much looking forward to working with the teams around the world and am honoured to lead the next phase of Keller's development."