A digger driver raised the alert triggering a widespread evacuation of over 2,000 homes and closure of Tower Bridge.
The unexploded bomb, which is 5 ft long, was uncovered yesterday during demolition of buildings in Bermondsey at the former site of the Southwark Irish Pensioners Centre to make way for a 7-storey residential scheme.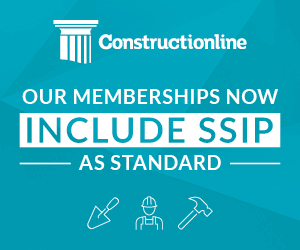 Police have sealed off the area bringing widespread transport disruption, and scores of people were forced to sleep overnight in a nearby leisure centre and several rest camps
Bomb disposal experts said they are aiming to make the bomb safe this morning.
A Met Police spokesman said: "The device is huge – it is a big fuss. Self-evidently from the nature of the operation, it is a big one, it is being dealt with but it could be problematic.
"We are on the case along with partner agencies but this could take a very long time."