The 53-year old road worker was preparing a chip spreader for resurfacing works on the A1001 in Hatfield when his left arm became caught in the machine's poorly-guarded rotating auger.
The highly-experienced worker, from Rushden in Northamptonshire who does not wish to be named, had to have his arm amputated shortly after the incident three years ago.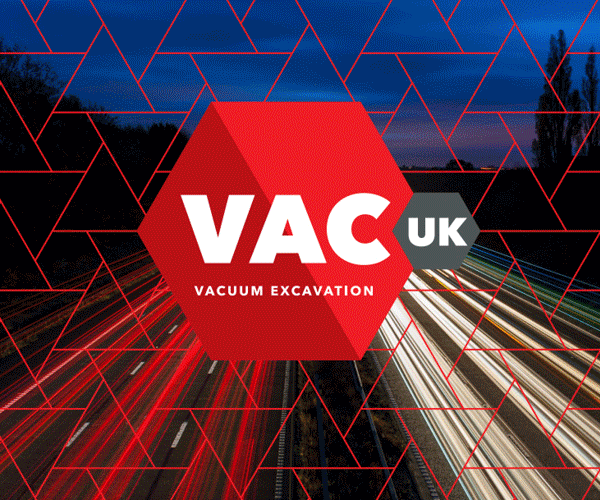 A main contractor joint venture between Amey Lafarge and Ashmac Construction, which provided workers were prosecuted for multiple safety breaches at Watford Magistrates' Court.
The court was told that, in order to prepare the chip spreader for use, the worker started the machine and the rotation of its internal auger.
He also repositioned the machine's distribution hopper from kerbside to roadside to allow chips to be loaded – an operation which involved moving the mesh safety guard from one side of the machine to the other.
As he was reaching to move the guard across he tripped and fell forward towards the still-rotating auger, entangling his arm in dangerous moving parts as he fell.
An HSE investigation found the worker, who was not formally trained in the use of the spreader, and his colleagues were only given one evening to familiarise themselves with the machine by Amey Lafarge when they started work on site six months before the incident.
Amey Lafarge had no safe system of work in place to ensure that the machine was set up and operated properly and that its use was restricted to those who were trained.
The joint venture did have a risk assessment and a site-specific method statement but these did not reflect the reality of the controls in place for the use of the chip spreader.
In fact, the risk assessment described a different type of chip spreader than the one used on site. Ashmac Construction failed to take reasonably practicable steps to ensure workers allocated to operate the chipper had received appropriate information, instruction and training in the safe use of the plant.
Amey LG was fined £150,015, Lafarge Aggregates was fined £175,015 and Ashmac Construction was fined £30,015.
All pleaded guilty to a safety breaches and each were ordered to pay £18,000 costs. Following the case, HSE Inspector Gavin Bull, said: "This tragic incident has left a worker with life-changing injuries. It was wholly avoidable. The risks associated with plant operating are well-known in the industry."
"This incident highlights the need for workers to receive the information, instruction and training they need to operate plant safely and for companies to put in place measures to ensure the plant is operated safely on site."