The £20m contract will include a new accessible link to Smith Lane, critical care unit, car parking and roadways for the hospital.
Harrogate-based DSSR is M&E consultant on the Bowman Riley designed scheme.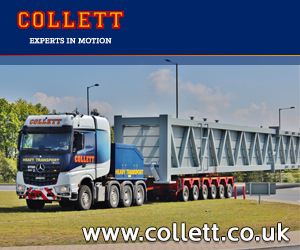 The three storeys will include new paediatric and elderly patient wards and retail and refreshments provision, and improved access arrangements around the hospital.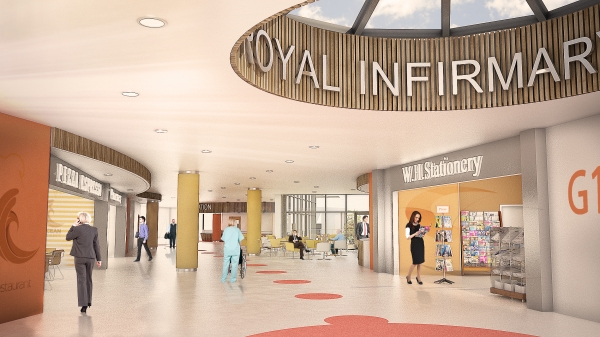 Special attention is being paid to dust and noise control because of the central location of the build to existing live facilities. Other aspects of the scheme include service diversions and some challenging ground works.
Paul Cleminson, BAM's Project Director, said: "Our experience of complex health schemes for the NHS includes delivering multiple projects during a long term relationship at Sheffield.
"BAM is also currently engaged delivering healthcare facilities in Liverpool, London, Scotland, Wales, and Somerset.
"We've got a strong local supply chain and already this means the mechanical and electrical modules for the project will be made in Bradford. Local employment initiatives will provide apprentice opportunities allowing the scheme to provide career and learning opportunities for local people."
BAM expects to start on site in Spring and the project concludes in Autumn 2016. The company has appointed Matthew Garnett as its project manager, whose experience includes Wharfedale Hospital and the complex remodelling of the live University of Hull Brynmor Jones library.