An HM Revenue and Customs investigation found that Garry Gibson, 60, from Western Harbour Terrace, Edinburgh, claimed to be building residential properties in the Scottish Borders, but the houses were never built.
He pleaded guilty to submitting fraudulent VAT claims between March 2009 and June 2010.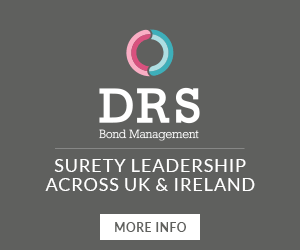 Anne-Marie Gordon, Assistant Director, Criminal Investigation, HMRC, said: "This was an organised fraud, making huge profits for Gibson.
"He knew that by stealing VAT he was breaking the law. But he took the opportunity to make what he wrongly assumed would be easy money, at the expense of the UK taxpayer.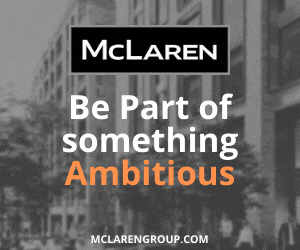 "He now has to pay the price for his criminal activities."