The Enquirer has been contacted by several agencies whose workers have failed pre-start drug tests on major sites.
But the operatives are adamant they have never taken illegal drugs and further checks by the agency confirmed they were telling the truth.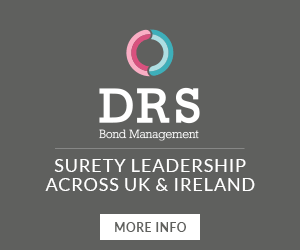 Doubts follow a landmark case last week which saw a Bristol bus driver win his tribunal case.
Alan Bailes from Bristol was sacked by First Bus following a positive drugs test.
But the tribunal ruled in his favour after hearing the test result could have been triggered by him handling bank notes contaminated with cocaine.
One agency boss said: "We supply operatives to a lot of major sites and have been having problems with this recently.
"One of our lads failed the initial test which was a nightmare for him and us because he was one of the first workers we'd placed on the site.
"The contractor had only carried out a swab test and our lad said he'd taken nothing stronger than cough syrup.
"We paid for a proper follow-up blood test which came back negative.
"But by that time the job had gone and everyone had been tarnished with this."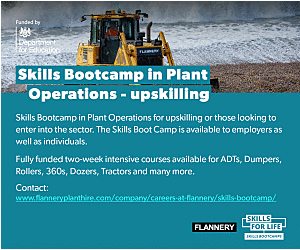 Construction workers and some employers are now questioning the accuracy of tests.
One said: "These initial tests are becoming common but I'm not sure how accurate they are.
"They seem to be too sensitive because they keep coming back positive for the slightest thing.
"The problem is once a failed test is registered no-one wants to go through the expense of a proper blood test and everyone is immediately labelled as having a drug problem."
Ean Lewin, Managing Director of testing specialist Dtec International Ltd said: "In my opinion the underlying issue is that too many simple unproven devices are available for purchase off the internet without suitable advice for its implementation.
"Some more systems are available from companies that are too focused on winning the contract by reducing cost to the employer and this is being done with screening results days after the sample or confirmation from the exact same sample.
"Whereas the truly safe systems use the best quality screeners, ones that have some government approvals like the police specification DrugWipe, then back this up with the gold standard urine sample professionally collected and analysed with a toxicologist review.
"Quality doesn't come cheap, but neither does firing or even not employing good innocent employees.
"Employees should be made aware during the education stage that some medicines will trigger screening tests and must they understand this is necessary as they are the same medicines that are widely abused and will impair you.
"A good laboratory will see the difference and that the levels are therapeutic."