Under the terms of the deal, the Canary Wharf Group will use the loan to fund infrastructure needed to unlock the new phase of Canary Wharf – formerly called Wood Wharf – to the east of the present estate.
The development will deliver 3,500 homes, including 607 affordable homes, as well as 2.8m sq ft of offices, shops and leisure facilities in 30 new buildings.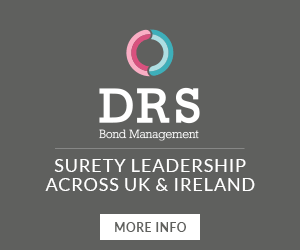 Proposals have already got planning permission, so work will be able to start within months. Basic enabling works will include relocation and upgrading of utilities for the site.
Completion of the first phase of the plans will coincide with the arrival of Crossrail in 2018.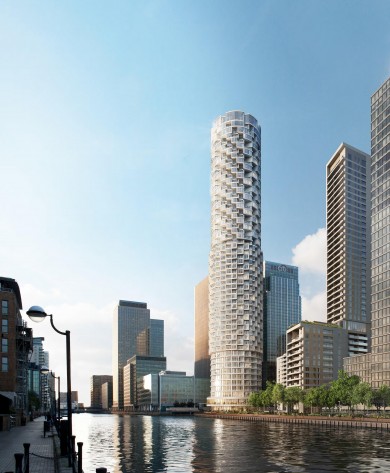 The centrepiece of the scheme will be a 57-storey cylindrical residential skyscraper facing the waters of South Dock, designed by Herzog & de Meuron, the Swiss architects behind the Tate Modern and the "Bird's Nest" Olympic stadium in Beijing.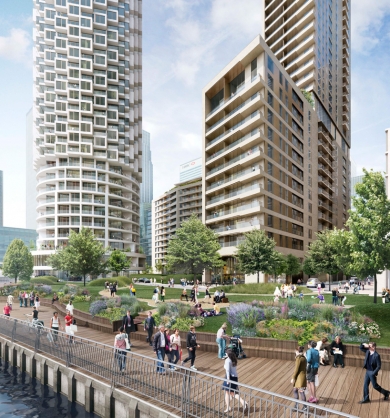 Sir George Iacobescu CBE, chairman and chief executive officer of Canary Wharf Group said: "This crucial contribution by the Homes and Communities Agency, towards the infrastructure needed to underpin the next phase of Canary Wharf will enable the group to fulfil its ambition of creating one of the most exciting and vibrant places to live and work in London.
"This is just the type of targeted and practical assistance that our sector needs to help deal with the housing shortage in London." he added.
Canary Wharf Group, will also be contributing in excess of £60m towards Crossrail and an additional £28m for other infrastructure needs.
This will include over £10m for local transport improvements, some of which will be used to improve the nearby Preston's Road roundabout.
Masterplan details
3,610 homes (2.5m sq ft)
1.9m sq ft of commercial offices
420,000 sq ft of retail and leisure
Two hotels
8.9 acres of interconnected public spaces