Burmeister & Wain Group in consortium with technology supplier Aalborg Energie Technik will build the Tilbury Green Power biomass project under an engineering, procurement and construction contract worth £194m.
The Tilbury project is the third biomass power plant project in co-operation by EKF and BWSC and will see up to 300 jobs created during the construction phase.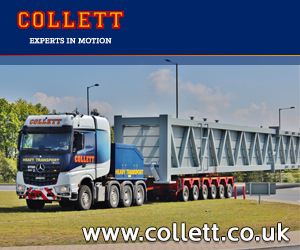 Other projects are being built at Widnes and Lisahally, in northern Ireland.
The biomass plant is expected to generate 300 GWh of green electricity per year, enough to power more than 80,000 homes, when it is commissioned in July 2017.
The new power plant will be owned by a consortium including major shareholders the Green Investment Bank, Ireland's Electricity Supply Board' and AET as minority shareholder. Additionally, senior debt funding is being provided by Danish Export Credit Agency, Investec and Rabobank.
Anders Heine Jensen, CEO of BWSC said: "This deal follows last year's successful financial closure of the Widnes plant and demonstrates BWSC's strong commitment in providing sustainable energy solutions to the UK."