Frank Nicklinson, 39, from Lincoln pleaded guilty at Leicester Magistrates Court to two offences relating to the illegal transportation and dumping of controlled waste on land at Lounge Colliery, Ashby Road, Ashby de la Zouch last summer.
An on-duty police officer witnessed Nicklinson and a colleague driving onto the Lounge Colliery site in Ashby de la Zouch and depositing construction and demolition waste from a trailer onto the land without permission and without a valid waste carrier's licence.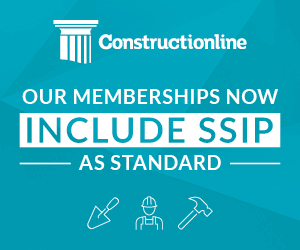 The Lounge Colliery site is within the catchment area of the River Mease which is a Site of Special Scientific Interest.
The river supports nationally significant populations of two fish species, Bullhead and Spined Loach.
The main watercourse within the colliery feeds into the River Mease via a brook and therefore any contaminants coming from the waste have a direct link to the river.
In addition, the colliery itself is home to a large, regionally significant, population of great crested newts which are a protected species.
Nicklinson received a fine of £660, was ordered to pay costs of £1700 and a victim surcharge of £66.
Speaking after the case, an Environment Agency officer involved with the investigation said: "The site where the waste was tipped is within the catchment area of the River Mease which could pose serious threat to the natural habitat.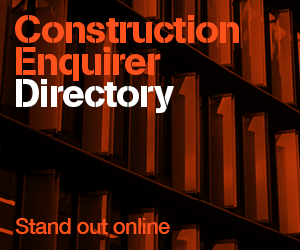 "The accumulation of waste at the site has also sparked recent arson attacks which again can have significant environmental and economic impact.
"The crime was committed for financial gain and has contributed towards significant cleanup costs.
"This prosecution demonstrates that we take cases such as this very seriously and will not hesitate to prosecute if necessary, to protect the environment and local communities."