The fire broke-out around 2pm yesterday and the fight to control the flames still continued today.
Incident commander Dave Stephenson of Nottinghamshire Fire and Rescue said the fire broke out in a void between floors at the site in Player Street, Radford.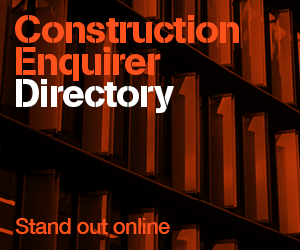 It is understood half the building was being renovated while the other half was occupied by students who were evacuated from the premises.
The building being converted is the former Player's cigarette factory.
Nottinghamshire Fire and Rescue said: "Smoke was reported as coming from the second, third and fourth floors of the building, which measures 100 metres by 30 metres."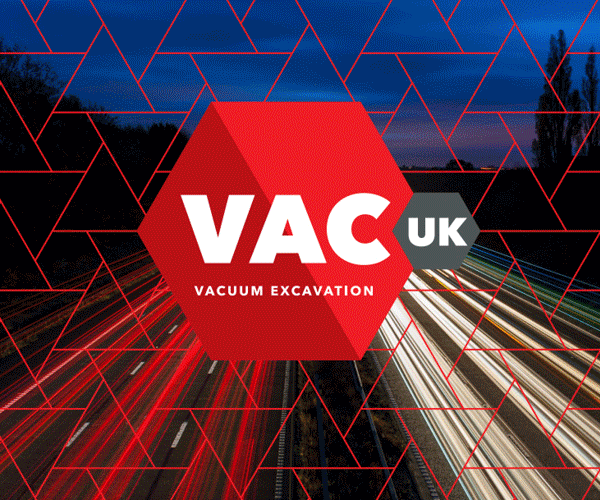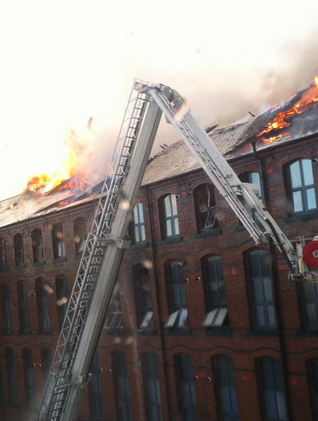 Picture courtesy of Twitter/@XLucyp