H&J Martin also has offices in London and Fife.
The company will continue to trade under its existing brand name but is now part of the Lagan Construction Group.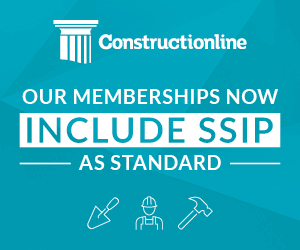 Lagan Construction Group will now employ over 900 people with a turnover in excess of £300m
Colin Loughran, Chief Executive of Lagan Construction Group, said: "I am pleased to announce that H&J Martin will now form part of the Lagan Construction Group.
"As two family owned and run businesses there are many similarities and synergies between Lagan Construction Group and H& J Martin.
"This will enable Lagan Construction Group to offer new integrated services to clients in both the domestic and international marketplace".
Derek Martin, Managing Director of H&J Martin said: "We are excited by this opportunity and are looking forward to working with our new colleagues, within the Lagan Construction Group of companies".
The deal was supported by Danske Bank.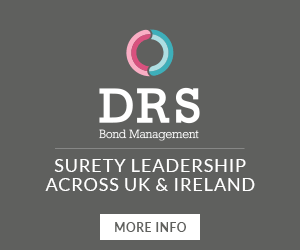 Chris Martin, Corporate Banking Manager at Danske Bank said: "We have been working with both Lagan Construction Group and H&J Martin for many years and are pleased to provide the finance for this significant deal.
"It is good news for the construction sector and will have a positive impact on NI's economy.
"It also reinforces Danske Bank's commitment to supporting businesses achieve their growth ambitions.
"Lagan Construction Group has a strong management team with a clear strategy, and this new deal will provide a platform for further sustainable growth."