The £70m turnover firm will refurbish the former Cadbury headquarters in Bournville into 79 one and two-bedroom apartments, including four penthouse suites featuring internal courtyards.
The property will subsequently be re-branded as 'The Franklin' when completed in a year's time.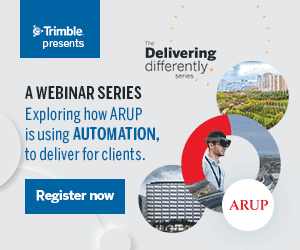 The contract is the latest in a string of commercial to residential projects Shaylor Group has been awarded nationally.
In London, Shaylor Group has recently completed two similar projects in Croydon worth £6.5m and work has recently started on a third residential conversion project in the capital which will see a former office block converted into over 140 studios with a contract value of just under £5m.
Shaylor Group Chief Executive Stephen Shaylor said: ""Our team are very excited to begin work on this historic local landmark. BPN Architects have an excellent vision for the building and our highly skilled team are eager to get the transformation underway.
"We have significant experience in the housing sector and look forward to bringing 'The Franklin' to life"."