EDF said: "The next phase of work on site and in the associated developments will require a substantial increase in spending levels, and will begin as soon as the final investment decision has been made."
Around 400 workers are believed to be working on the site.
The energy giant said it "has invested significantly in a series of preparatory activities including site preparations (earthworks, drainage works and culvert construction, concrete production facilities and welfare facilities) and roadworks."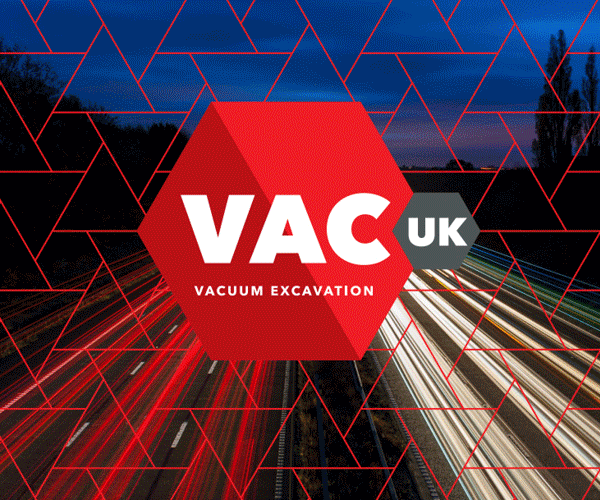 EDF will complete roadworks currently in progress at Taunton Rd/Broadway in Bridgwater, the Washford Cross roundabout in West Somerset and the Cannington bypass before bringing major site preparations to a halt.
A final decision on funding was due last month but has been delayed again.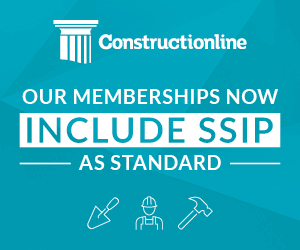 A Laing O'Rourke/Bouygues consortium is lined-up for the main construction contract while Bam Nuttall and Kier have been working on the £100m earthworks contract.