Creagh is currently manufacturing frames and facades for 276 new apartments at its factory with work on site set to start later this month.
Creagh is working for developer Dandara Ltd to design, manufacture and install the complete frame and facade.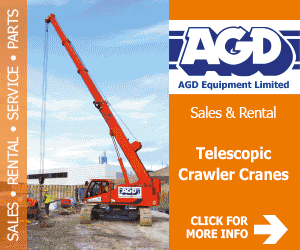 The frame consists of precast cross walls and hollowcore flooring while the external façade utilises a combination of white acid sandwich panels and brick faced sandwich panels.
Internal walls are cast vertically with integrated M&E and supplied with a mist coat finish ready for direct decoration on site.
Work on site is set to last 40 weeks.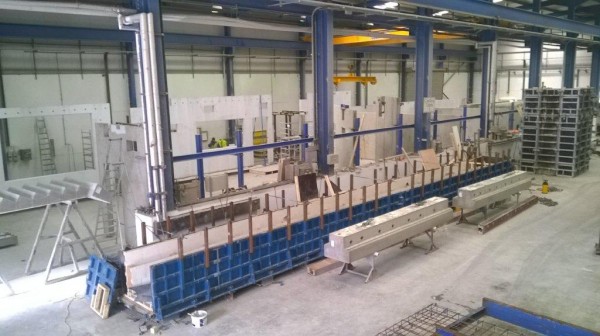 Manufacture under way at Creagh's factory