Administrators at BDO have confirmed a timetable to the Enquirer for details of the total trade debt owed by the company.
A spokesperson for BDO said: "The Joint Administrators are in the process of reviewing the companies' finances and executing a plan to maximise recoveries for creditors and will report to creditors within eight weeks of their appointment, setting out their proposals for dealing with the assets of the companies."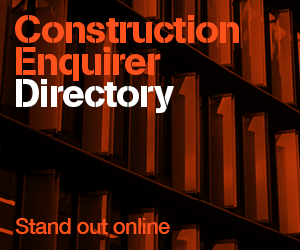 GB called in the administrators on March 9 with the latest eight week deadline running-out on May 4.
The collapse of GB has already claimed a number of victims among trade contractors.
Stockport based pre-cast specialist SCC fell into administration late last month after it lost out on a £1m payment from GB on its Leeds Hilton projects.
Leeds based civil engineer McFadden Construction was also forced into administration following a £700,000 loss on the same GB job.
The Enquirer has spoken to scores of suppliers still reeling from the failure of GB.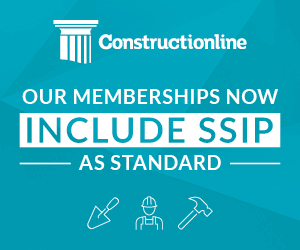 One said: "Lots of firms are suffering and we haven't really been told anything about what is going on.
"I doubt we'll see a penny put of all this but we just want a chance to have our say and sit in a room with the people responsible for what has happened."