The document was lodged at Leeds High Court last week.
Court officials confirmed to the Enquirer that KPMG was named as a potential administrator of PC Harrington Contractors Ltd.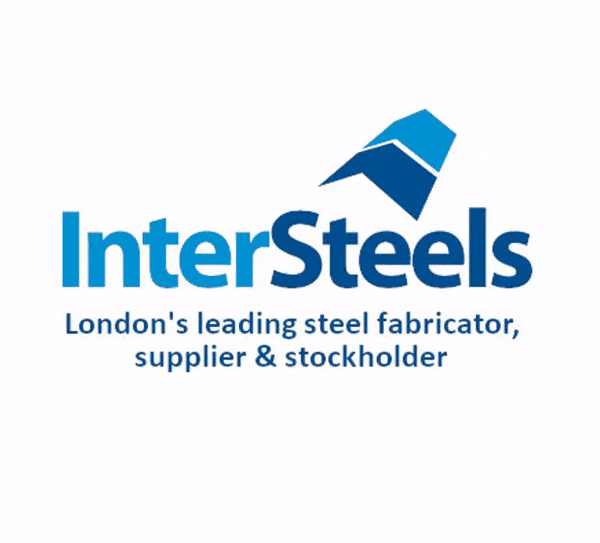 PC Harrington is one of the concrete industry's biggest names and a major player in the London market.
Harrington has been raising funds since the start of this year when its HTC Plant division sold its hoist operation to Dutch specialist Reco.
And the Enquirer revealed last week that HTC is understood to be selling its tower crane business to German manufacturer Wolffkran.
PC Harrington Contractors is one of several companies operating under the PC Harrington name.
Other PC Harrington companies are believed to be unaffected by the move.
Associated firms listed at Companies House include PC Harrington Formwork Ltd, PC Harrington Holdings Ltd and Crystal Formwork Ltd.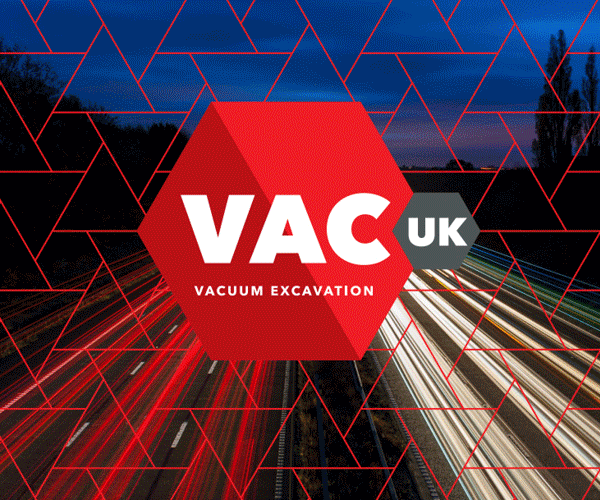 KPMG declined to comment on the filing and PC Harrington was unavailable for comment.
Latest accounts for PC Harrington Contractors for the year to May 31 2014 show the firm made a pre-tax loss of £4m on a turnover of £65m.