Latest figures from accounting specialist NoPalaver Group show a net increase in the number of new construction companies being set up.
There was a net gain of 5,445 construction businesses in 2013 compared to a net loss of 7,030 construction firms the year before.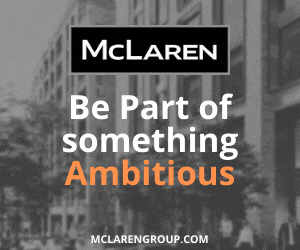 In total, 38,335 new construction firms opened in the year to December 31st 2013 – 31% more than the previous year.
Graham Jenner, Director at NoPalaver, said: "These figures suggest that the construction industry has finally reached a tipping point in its fortunes, with the number of new businesses being created on the up and the number closing their doors going down."