David Cameron unveiled the plan in his party's general election manifesto claiming the funds would also be used to build 80,000-170,000 properties a year.
The Brownfield Regeneration Fund will enable councils to clean up previously developed land and provide the supporting infrastructure to unlock the construction of  homes.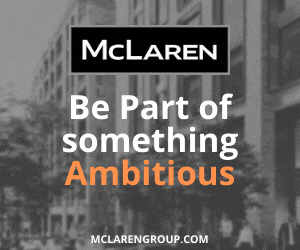 The Conservatives plan to raise the discount offered to housing association tenants to match the 35% standard discount available to council renters under the Right to Buy programme.
The government would fund the total cost of discounts offered by forcing local authorities to sell off their most expensive council housing when it becomes vacant, which it expects would raise £4.5bn a year.
Councils would be required to build cheaper homes on a one-to-one basis, backed by the new £1bn fund to develop on brownfield land.
It is forecast that 15,000 homes will be bought and sold each year as a result, with construction of a further 400,000 new homes expected by the end of the next parliament.
The move would open the possibility for 1.3m housing association tenants to buy their homes at a discount.  Under current rules, about 800,000 housing association tenants have a right to acquire their homes with smaller discounts. Rights would be extended to an estimated extra 500,000 people.
The move was welcomed by Stephen Stone, CEO of Crest Nicholson, who said: "The economic benefits of these measures to this country should not be underestimated. If the industry can deliver an extra 100,000 new homes per annum it would generate an additional 430,000 new jobs, £432m of additional investment in local infrastructure and £13.6bn in economic output.
"Ultimately these measures should help to make the dream of owning a house a reality for a significant number of people, making the goal of getting on the property ladder easier and more attainable."