The three deals cover England and Wales with a separate framework for London.
The largest deal for England is worth up to £1.15bn over a four-year period and up to 72 firms will win places.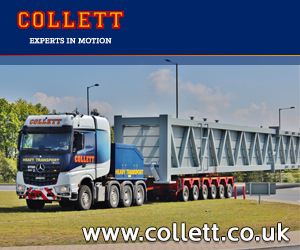 LHC said: "LHC seeks to establish a framework agreement in respect of the construction of new homes incorporating offsite systems for the public sector incorporating Houses, Apartments and multi occupancy dwellings.
"The aim of the framework is to provide social landlords and other public sector bodies with a choice of competent contractors/manufacturers, to deliver the service on a local basis.
"SMEs will be actively encouraged to participate, either individually or as part of a consortium or collective bid."
The London deal is worth up to £450m with 20 places up for grabs while the Welsh framework could be worth £120m with potential for 28 winners.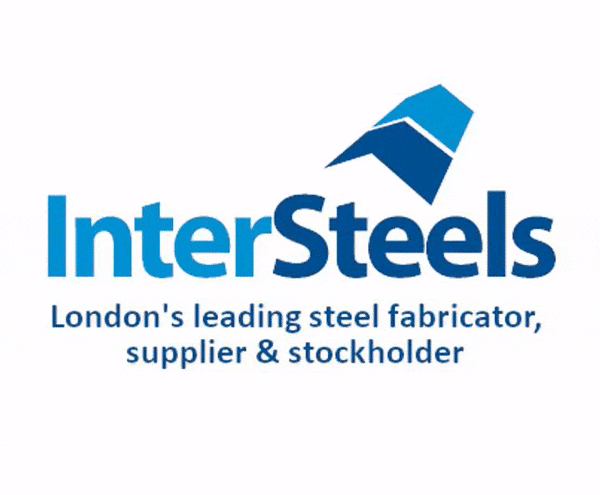 Firms must express their interest in tendering by June 6 online at http://tenders.lhc.gov.uk or for more information email tony.woods@lhc.gov.uk