He has just joined Murphy after more than seven years at Skanska. During that time, Thicknes worked on major water, rail and infrastructure projects secured for clients Thames Water, National Grid, Network Rail, London Underground.
Based out of Murphy's Kentish Town office in London, he now runs water, waste water and highways activities for the contractor.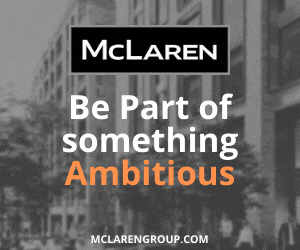 The appointment follows on from the recent appointment of Peter Walsh as operations director of London & South for rail, tunnelling and piling.
Darren Ramsay, Managing Director London & South, said: "Bill joins us at a very exciting time of dynamic change and growth, not only for the company as a whole but for the water and wastewater sector in particular.
"Bill brings with him a wealth of experience and expertise in major projects and defining leadership skills that will help to grow our service within these sectors, and drive profitable and sustainable growth."