The Enquirer understands that Murphy tendered his resignation yesterday.
But members of the UCATT executive council are understood to have persuaded Murphy to take a month off on sick-leave instead.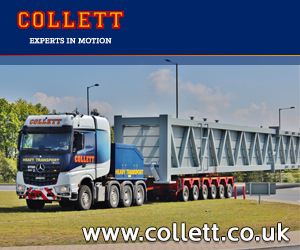 A UCATT spokesperson said: "Steve Murphy is currently on sick leave".
The latest blow comes as the union is facing a major redundancy programme in a bid to save money.
One union expert said: "UCATT is in crisis and this is just the latest blow.
"It has been spending more money that it has been getting in for some time now and the whole situation is now coming to a head."
The Enquirer understands that UCATT still has around £5m in investments
But it has debts of around £3.5m and the current account is showing outgoings far outweighing income.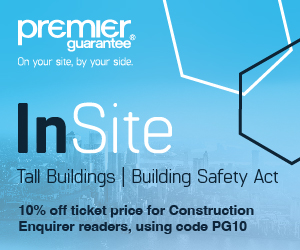 Another union source said: "The whole movement in construction is a bit of a shambles at the moment but UCATT is in real trouble.
"It's amazing to think they are in this sort of state at a time when construction is booming again."