The Enquirer understands that Andrew Wood will be playing a major role in the reorganisation of the company.
Wood was based in Dubai as managing director of Harrington's Middle East division.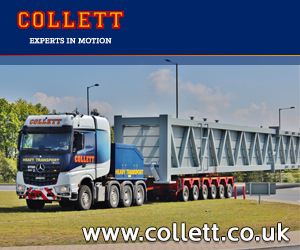 But site sources said he is being recalled to the UK to play a key role in the company's restructuring.
Harrington filed a notice of intention to appoint an administrator at its contracting division last week.
Accountant KPMG was named as a potential administrator of PC Harrington Contractors Ltd.
Harrington is continuing to operate as normal on sites with workers being paid via an associate company.
One site source said: "Their jobs are continuing as normal and the lads are all being paid.
"No-one really knows what will happen next but it looks like some sort of restructuring is on the cards."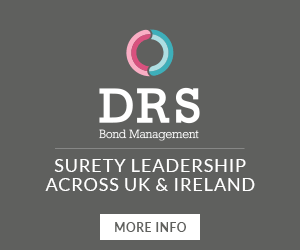 Harrington has been raising funds since the start of this year when its HTC Plant division sold its hoist operation to Dutch specialist Reco.
And the Enquirer revealed last week that HTC is understood to be selling its tower crane business to German manufacturer Wolffkran.