The London Fire Brigade was called to the site near Aldwych when part of the building and its surrounding scaffolding collapsed injuring a demolition worker.
The brigade said the building collapsed in on itself rather than onto the central London streets below.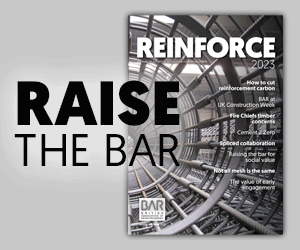 Station Manager John Snelgrove said: "When the first crews arrived they found the building, which was under refurbishment had collapsed between the fifth and second floors.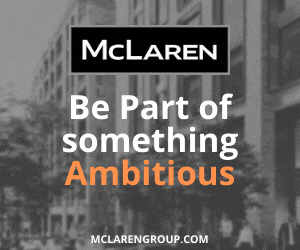 "Firefighters gave first aid to an injured man on site until ambulance crews arrived and also helped police put safety cordons in place and to evacuate people from the immediate area."
The collapse of the upper floors brought down demolition machinery and tonnes of rubble causing the lower floors to give way.
Eye witnesses said most of the construction team had been on a break on a different part of the site when the building came down.
The site is being demolished by specialist Keltbray.
Paul Deacy, Managing Director of Keltbray Demolition & Civil Engineering said: "We can confirm there has been an incident at Portugal Street, where Keltbray was working on the demolition of a building when part of the building and scaffolding collapsed.
"One man has been taken to hospital with non-life threatening injuries. Fortunately nobody else was hurt.
"Emergency services were immediately called to the scene and all people in the vicinity were evacuated.
"All operations on site have been suspended while we work with all the relevant authorities to investigate and fully understand the circumstances of the incident."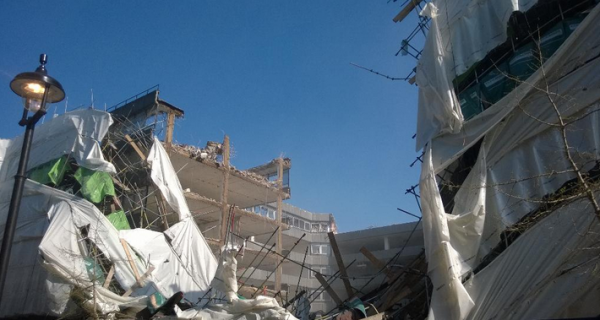 Picture courtesy of Twitter/@charlieheinz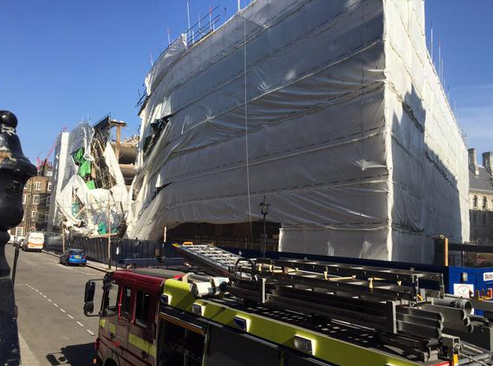 Picture courtesy of Twitter/@little_mac88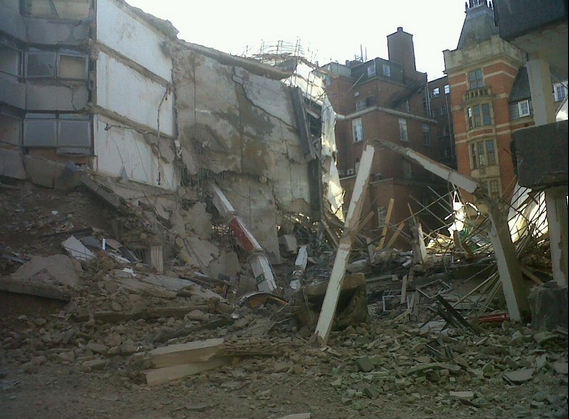 Picture courtesy of London Fire Brigade