Results for the year to December 27 2014 show the firm's holding company made an £8.5m pre-tax loss during the period compared to a pre-tax profit of £2.6m last time.
Revenue was up by 24% to £284.6m from £226.7m led by sharp growth at the HSS OneCall and HSS Training businesses.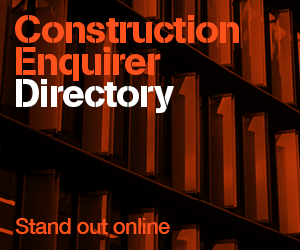 Cost of sales jumped 40% during the year while administrative expenses rose 17% and financing costs increased by 52.7%.
HSS focuses on smaller "fit-out" tools rather than heavy construction equipment.
The firm said: "While we naturally benefit from additional sales during periods of economic growth – when the new-build market is thriving – our businesses also prosper in more challenging times, when refurbishment of existing properties – both commercial and residential – tends to dominate."
CEO Chris Davies is confident about future prospects following the floatation.
He said: "We have made an encouraging start to 2015 and trading is in line with our expectations.
"The roll-out of our Local Branches is continuing to plan, with new branches opening at the rate of one a week, and the customer response continues to be positive.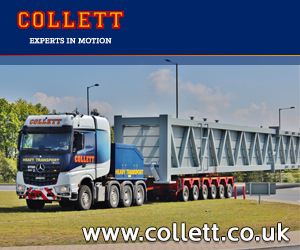 "Our new equipment refurbishment facility, which opens in Q4 2015, will help us extend the life of our asset base and improve the service we provide to customers, and we are continuing to capitalise on the trend to outsourcing by further developing our larger Key Accounts.
"In addition, we continue to review a number of potential Specialist acquisition targets."