The site will be home to the UK's first inland wave park for surfers and is scheduled to open in July.
Wave-making technology will create 6ft breakers that race down the 300m long lagoon.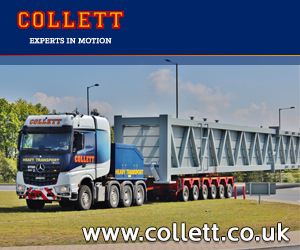 The blaze broke out on the pulley tower which will house the wave-making equipment.
Surf Snowdonia said: "Bit of a dramatic start for us in this morning after a fire on site.
"Although the fire looked pretty dramatic (there was a lot of smoke) it was quickly brought under control by the excellent North Wales Fire and Rescue Service, who took just seven minutes to arrive on site after we made the emergency call.
"The fire started at around 8.45am this morning and was immediately reported to the emergency services by the construction crew on site.
"It started (and was contained) in a small tower structure at the far end of the site which will eventually house some of the mechanical and technical equipment for the Wavegarden.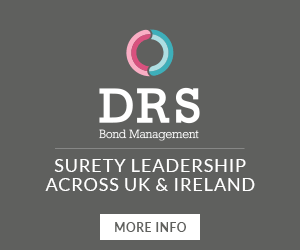 "We're pleased to report that there was no risk to public health, and there are no injures as a result of the incident. It is too early to be sure of the cause of the blaze.
"We will make a full assessment of the extent of the damage in the coming days and will issue a further statement as soon as we know if this will impact on our opening schedule."

How the site will look