The plans could see a new cinema, dining and leisure development added to the project.
Plans will go on display this weekend by investment group Meyer Bergman, advised by Westfield.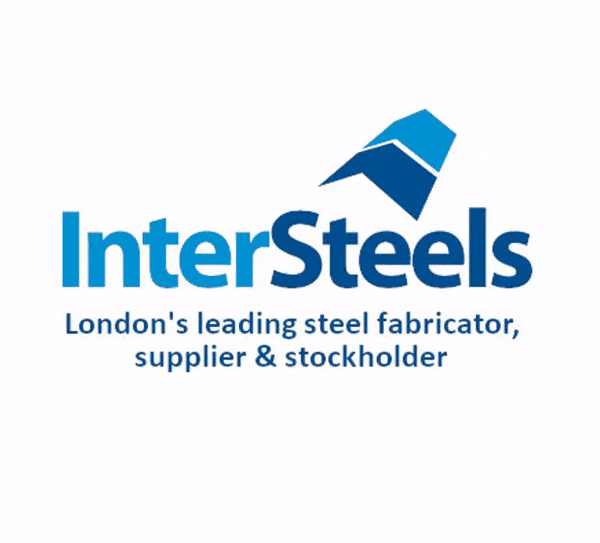 George Walsh-Waring, Principal at Meyer Bergman said: "We're delighted to announce our plans to bring further investment to Bradford through the redevelopment of this property next to The Broadway site.
"Our plans include a top-floor boutique cinema and a number of cafes and bars at ground level.
"We feel this will be great for the city, providing more dining and leisure choice, and we're eager to hear what the people of Bradford think."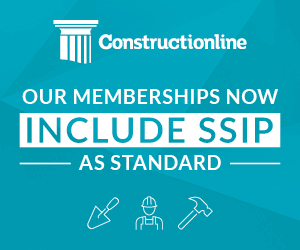 The Broadway shopping is set to open Autumn 2015.
Almost 70% of the £260m shopping centre's units have now been filled, with leading retailers including Debenhams, Next and Marks & Spencer already signed up to take space.