The review followed a profit warning last December prompted by problems on two contracts.
Mountfield is now cutting costs and jobs at Mountfield Building Group (MBG) which will now only work directly with clients.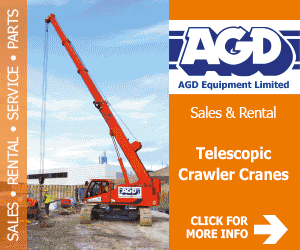 Mountfield said: "MBG had become loss making in 2014 because it had moved away from its original core business of construction work for which it contracted directly with its client.
"The review team, having reviewed the business infrastructure have decided that MBG should close down the division that concentrated on large, high-risk builders works packages where work was undertaken on a lump-sum, fixed-price basis.
"The two remaining divisions (in which MBG has worked directly with the client) have proven to be profit making and in addition to continuing to undertake them MBG will integrate into its business those projects which the board considers of a low risk nature.
"The review noted that MBG's margins on the builders works packages were at best significantly reduced and at worst were negative.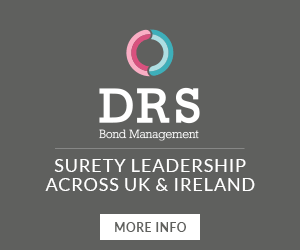 'These contracts (and in particular three of them that were undertaken in 2014) have led to MBG becoming unprofitable."
The Review also found that that MBG's operating costs were excessive.
Among the annual savings of £400,000 identified was a "reduction in headcount and of office space" with the cuts due to hit over the next three months.
Mountfield added: "Connaught Access Flooring continues to trade well and is experiencing a strong order book."