According to the latest RICS commercial market survey the recovery in demand is spreading beyond London.
Looking ahead surveyors expect, the office sector to perform most strongly with London leading the way despite increasing concerns over the valuation of prime property in the capital.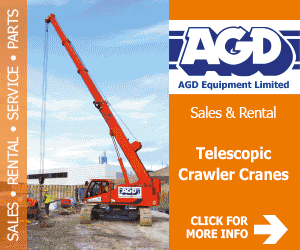 Significantly, there is also increasing confidence that the more upbeat mood will impact on secondary space with rents and capital projections positive in all locations.
The survey for the first part of 2015 marks the 10th consecutive quarterly acceleration of demand for commercial properties, with 46% more respondents seeing greater interest.
In the investment market, enquiries also increased significantly, with 49% more surveyors seeing more prospective investors – continuing the trend of rising demand which began towards the end of 2012. Overseas buyer interest also picked up on the previous quarter, with 34% more respondents seeing more enquiries from overseas investors compared to 17% in the previous quarter.
At the same time available spaced declined driving rental expectations  to the highest headline-level reading since 1998.
This was particularly apparent across the industrial and office sectors, while retail rental expectations continue to lag behind.
Simon Rubinsohn, RICS Chief Economist, said: "The strength of the latest commercial property survey suggests that the underlying momentum of the economy will continue to accelerate through the course of this year.
"What is particularly encouraging is that a better tone to the results is visible in all parts of the country and increasingly in secondary as well as prime space.
"Given that these indicators have historically provided a strong steer as to the performance of the economy two to three quarters out, it is hard not to be encouraged by the conclusions of this report.
Mark Bladon at Investec Structured Property Finance, said: "This lack of supply is also having an impact on investment strategies with more investors looking at alternative opportunities in the search for more attractive yields.
"Student accommodation has long been viewed as an 'alternative' asset class but Investec believes it could be now be viewed as mainstream.
"We are also seeing consolidation in other alternative property sectors such as serviced apartments and retirement living, where yields are higher.  For momentum to continue, or for the alternative sectors to reach their full potential, the financing market will need to remain nimble and innovative in the face of these shifting trends."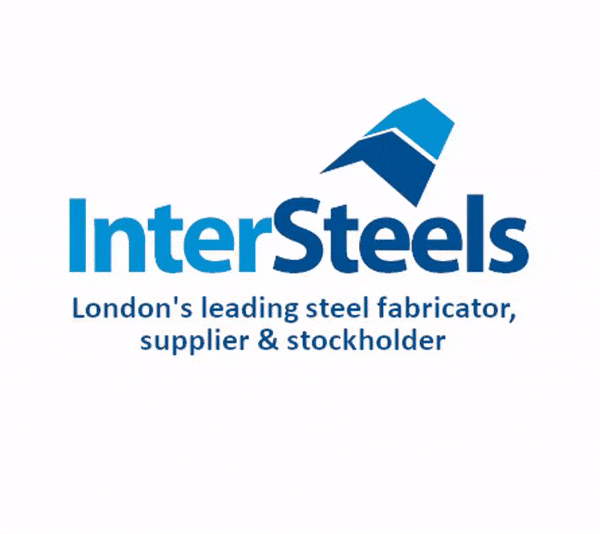 Views from the regions
London: "Demand remains high while supply pipeline seems to be lagging as development completion dates are being delayed. This is having an effect of pushing rents up but there remains caution in the market ahead of the election." –  Rupert Parker MRICS, City/Mid-town London, GVA Grimley.
East Midlands: "Strong demand for industrial space and lack of supply. This is likely to spur speculative development although there is still large disparity between new and second hand space. We expect industrial rents are likely to rise in the coming months." – Andrew Nichols, Derby, Gadsby Nichols
West Midlands: "Without development, we are in big trouble, as lack of supply in all sectors – including offices – is now seeing phenomenal take-up. Without consistent supply, we will enter an exceptional bull market and the usual boom and bust pattern will repeat. In the meantime, it will be time to make hay." – David Penn, Coventry & Birmingham, Shortland Penn + Moore
Yorkshire & Humber: "We are definitely in an improving market, although retail (with the exception of prime) within market towns does still give rise for concern. The investment market continues to move forward with investors showing an increased appetite for secondary/risky investments reflecting the improved economy." – Malcolm Stuart, York, Malcolm Stuart Property Consultants
North West: "In simplistic terms: industrial sector warm, retail sector tepid, office sector cold." – Paul Marshall Rochdale, Bolton Marshall
South West:  "Definite turnaround in demand in the first quarter. Offices do remain slow but we are now seeing some movement in that sector too. Industrial demand improving significantly and stock levels are shrinking." – Dean Speer, Salisbury, Myddelton & Major