Two separate applications were given the go-ahead, one for the first development site to the south-west of the estate, bordering Burgess Park near Elephant & Castle, and one for the outline masterplan for the remainder.
A section 106 agreement will be signed by the end of July, with work on site due to begin on the big Southwark housing scheme in the autumn.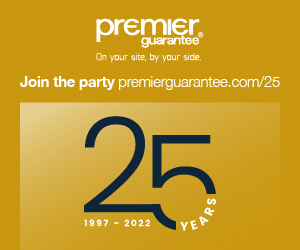 The first development site will see 830 homes built, including specialist housing for older people and homes for people with learning disabilities, as well as a community facility and extensive new public open space including two new parks.
Phases two, three and four of the regeneration come under the outline masterplan permission.
This will see 2,745 homes built, as well as the creation of office space, retail units, a new public square with a health centre and early years care, and more public open space, such as pocket parks and playgrounds.
Of the new homes, 50% will be affordable homes, of which 75% will be available at target rents for the next 250 years. The remaining homes will be for shared ownership or shared equity.
Kate Davies, Chief Executive of Notting Hill Housing, said: "Everybody at Notting Hill housing is thrilled that we have been granted planning permission for the Aylesbury estate project.
"The Council, local residents, the Creation Trust and our staff team on the ground have all worked terribly hard in order to get us to this milestone. It has taken a lot of trust, understanding, collaboration, and vision to get here. We are very excited that redevelopment can now commence."