The appointment will be another blow for PC Harrington who have a close relationship with Mace.
Mace was appointed main contractor at Chiltern Place earlier this month by developer Ronson Capital Partners.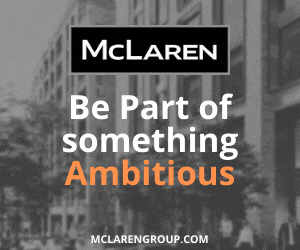 The Enquirer understands that Mace will sign a preconstruction service agreement with Getjar this week.
PC Harrington is the frame contractor on Mace's massive Nova development in Victoria.
Mace said Harrington still has 150 operatives on the site despite the withdrawal of workers from other Harrington jobs last week.
Some Harrington machinery was removed from the Nova site yesterday but a Mace spokesperson said that was because work in the basement part of the site had been completed.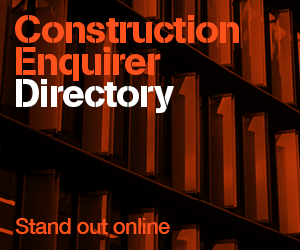 Harrington has faced a turbulent few weeks after it filed a notice of intention to appoint an administrator at its contracting division earlier this month.
Accountant KPMG was named as a potential administrator of PC Harrington Contractors Ltd.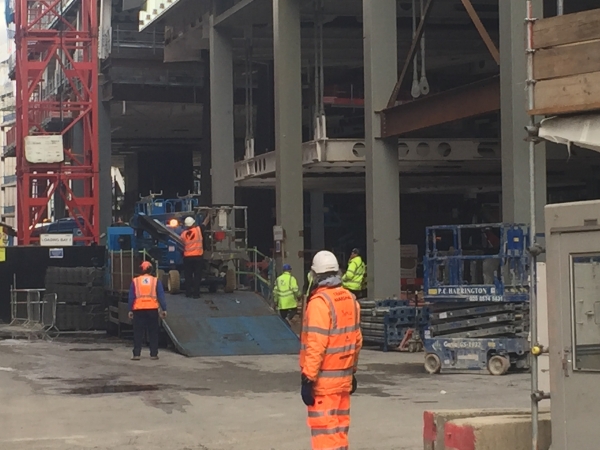 PC Harrington machinery being removed from the Nova site yesterday