Developer Union Hanover Securities has now started the hunt for a contractor to build Urban Villa boutique hotel on Freer Street.
Construction of the 180-room hotel is scheduled to start in October.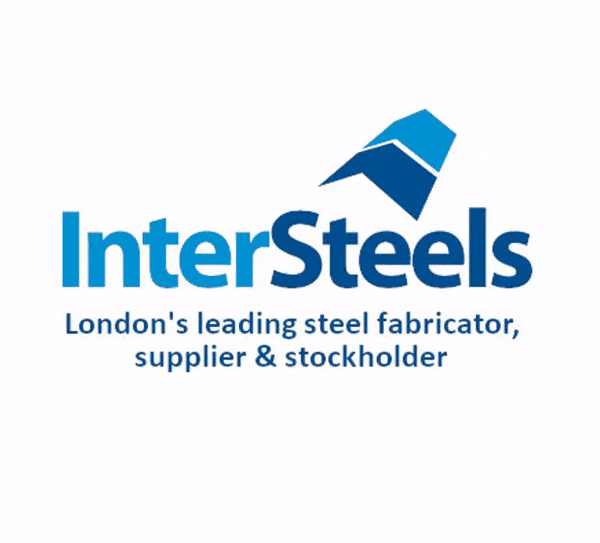 Union Hanover managing director Eric Jafari said: "This hotel is a benchmark  asset for us. Edinburgh is second only to London in potential for our Urban Villa brand with its mix of corporate and leisure travel.
"Work is expected to commence by October. We look forward to its positive impact on the area in helping to create a new destination for Edinburgh by serving as a vibrant social and cultural hub for the local corporate and residential community".
At the same planning meeting the City of Edinburgh Council also granted outline planning consent for a mixed-use masterplan containing residential, leisure and office uses in which the Urban Villa will sit.
It will be part of a larger regeneration of the Fountainbridge district and the £120m scheme is being led by Amco Developments.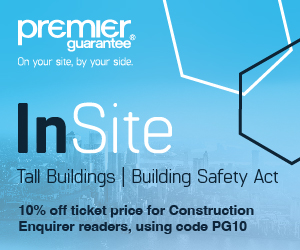 Paul Heap, Managing Director, Amco Developments Group Ltd, said: "These consents are a great result after almost three years of hard work.
"We'll now re-double our efforts to resolve the technical challenges of the site and look forward to starting building works on the site by the year's end."