The East Village E20 scheme will consist of a 137-bed Adagio aparthotel and a 249-bed boutique hotel called the Penny Brook.
The Enquirer understands that McAleer & Rushe is among the favourites to take the deal.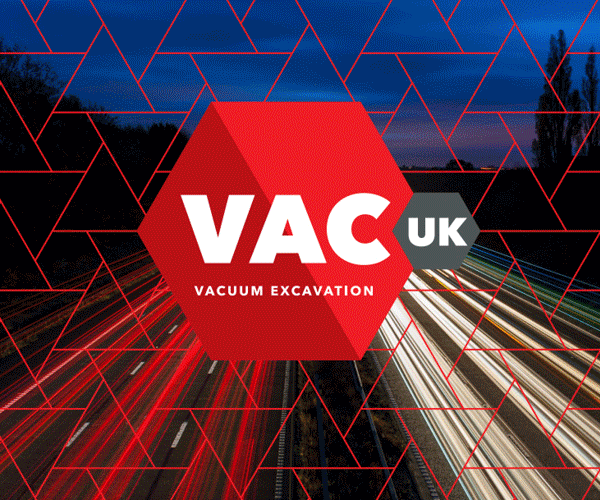 One rival contractor said: "The word is that McAleer & Rushe have been in fairly serious talks about this and are battling it out with one rival at the moment."
The Penny Brook Hotel, which forms a 25-storey tower with striking recessed facades, will offer 249 guest rooms, while the Adagio aparthotel is split between 95 studios and 42 one beds.
Union Hanover said it aims to begin work on the scheme before the year end.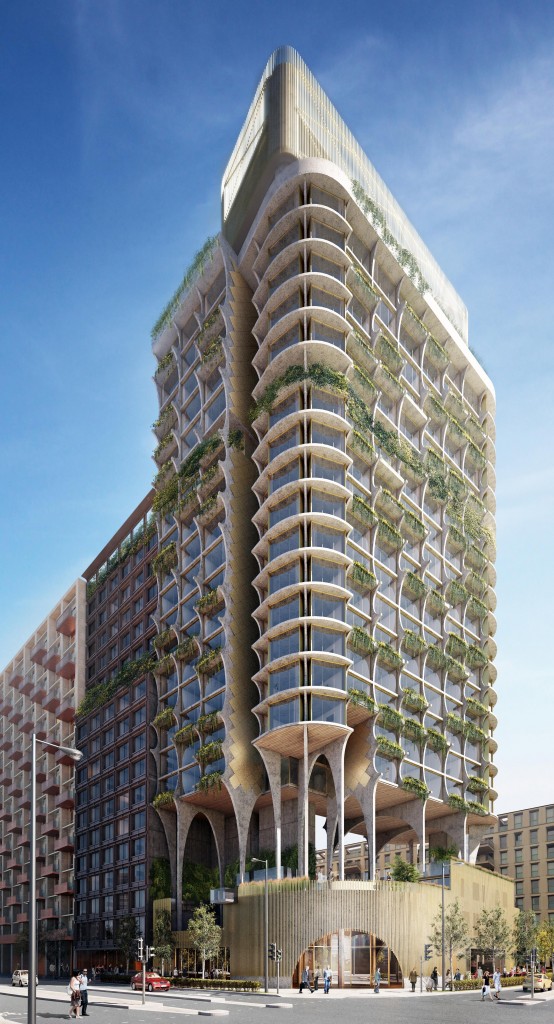 Designed by New York architects Grzywinski + Pons, the Penny Brook development includes large ground floor restaurant and café area along with conference space. The tower will also boast a top floor restaurant and lounge.
Tower 8 is acting as the project manager with DBK acting as cost consultant while GL Hearn is advising on planning.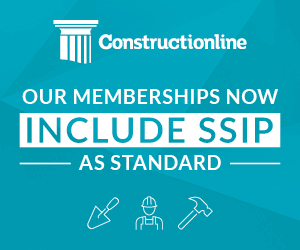 Eric Jafari, Managing Director of Union Hanover Securities said: "It is apparent to anyone paying attention to trends that East Village is London's next rising star.
"It boasts excellent transport links, huge retail footfall, the millions of square feet of office space under development and museums and other visitor attractions to come.
"The only thing missing is a destination boutique hotel anchored by a collection of best of breed food and beverage operators to serve both the local and tourist market.
"The Adagio transaction has allowed us to finance a destination hotel on a lowly leveraged basis."
Union Hanover Securities  is acting as development manager for its client The Penny Brook (Guernsey).