Gent was previously Architectural Leader for O'Rourke's Engineering Excellence Group.
Mace said in the newly created role Gent will be "working with our teams and suppliers to improve construction delivery, such as through the greater use of prefabrication."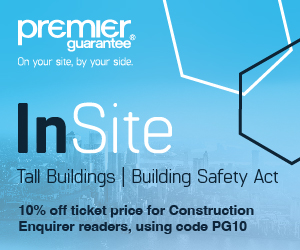 The contractor added: "Tom will also work closely with our clients to unlock more efficient ways of working through innovative practices."
Mace has also confirmed Jon Harris as its new Head of Building Information Modelling, who joins from Sisk Construction.
Gent said: "I look forward to working with teams across Mace to support enhanced client value through a culture of innovation excellence, defining Mace as the partner of first choice for our clients."
Harris said: "Mace has a great culture for using technology to support and improve its delivery, and I'm excited to work with our teams, clients and supply chain to maximise the value of BIM across our projects."
Chief Operating Officer for Construction, Gareth Lewis said: "I am delighted to welcome both Tom and Jon to the business, as Head of Innovation and Head of BIM.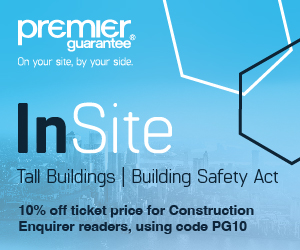 "Mace has consistently looked to innovative new building techniques to make our projects a success.
"We are constantly striving to pursue a better way of delivering for our clients and I believe that both Tom and Jon will help give real impetus to this philosophy for our construction and consultancy businesses."