KPMG was called into the concrete specialist on Tuesday after it ceased trading.
And the administrators have now released a statement giving more background on the company's failure and its employment structure.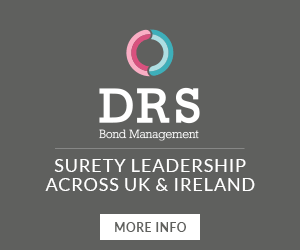 The Enquirer understands that there were no direct employees at the contracting business because management and site staff were employed through other parts of the group outside of the administration
The full statement said: "Specialist concrete contractor PC Harrington Contractors Ltd has entered administration after experiencing financial difficulty and ceasing trading.
"Howard Smith and Jonny Marston of KPMG's Restructuring practice were appointed joint administrators to the company on Tuesday 5th May 2015.
"PC Harrington Contractors Ltd has experienced difficult trading conditions since the economic downturn and has recently suffered from a number of loss making contracts.
"This led the business, which does not have any direct employees, to cease trading shortly prior to the appointment of administrators.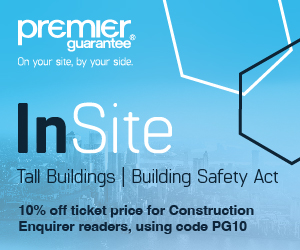 "The administrators will concentrate their efforts on realising value for the company's assets, which are primarily contract debts.
"The company also owns the shares of one of the group's subsidiaries, Slipform International Ltd, which is outside of the insolvency process and continuing to trade under the control of its existing management, as are the other companies in the PC Harrington Group."