The news will be welcomed by the traditionally Tory-leaning construction industry.
The Conservatives have now been confirmed as a majority Government as the final votes were counted.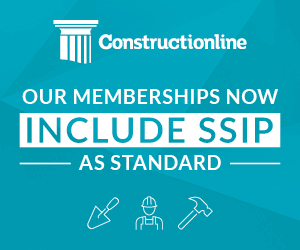 The Tories won 311 seats – above the magic number of 326 needed for an overall majority.
The Labour party was wiped-out in Scotland and returned a disappointing 232 wins while it was a disastrous night for the Lib Dems who salvaged only eight seats.
Shadow chancellor Ed Balls also lost his seat while Ed Miliband, Nick Clegg and Nigel Farage have all resigned.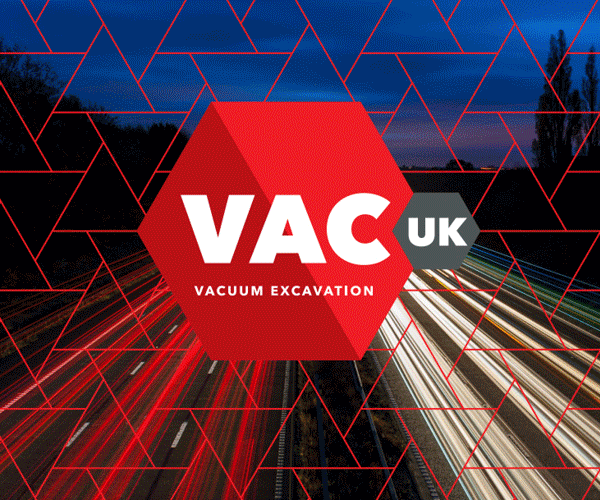 Contractors had been fearing a hung Parliament and the spectre of a second election which would have been damaging in terms of a hiatus in projects.
A survey by industry analyst Glenigan this week revealed that private developers had hit the brakes ahead of the general election.
The survey revelaed the wait-and-see approach taken by developers had contributed to an 11% fall in project starts during the three months to April.
The contraction in office, retail and industrial activity was the sharpest since December 2009, with the underlying value of project starts 21% lower than a year earlier.
But shares in house builders soared this morning on the election news with average gains of up to 11%.
The industry's support for the Tories was highlighted by a recent UK Construction Week survey which revealed that 54% of construction companies believed the Conservatives were the best choice for the industry.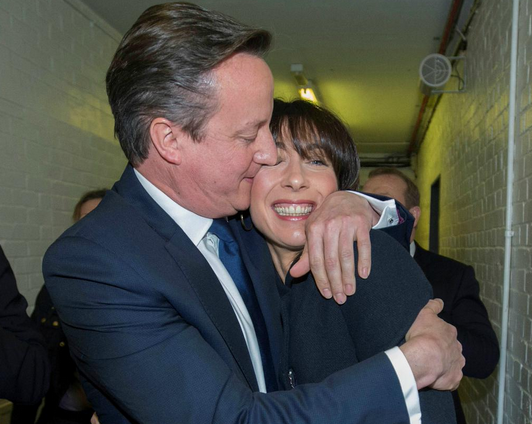 David Cameron celebrates with his wife Samantha after confounding the pollsters/Picture courtesy of Twitter