Construction companies are all competing for the best talent from a pool of people which seems inadequate to fill the number of vacancies available as the industry continues to recover.
One recruitment expert said: "Everyone knows the problems of attracting new talent into the industry – and even those we find need time to train.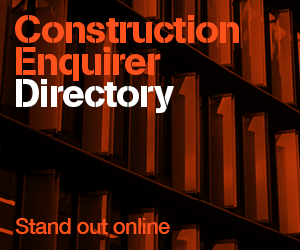 "That means the main focus now is on luring experienced people from rival firms – it's a dog-eat-dog world out there."
The challenge for HR departments now is filling the roles needed to keep the construction recovery on track.
The Enquirer can help with our un-rivalled reach into construction offices across the country.
The whole industry now reads our news online – as an example the Enquirer now has more than 1,000 subscribers at both Laing O'Rourke and Balfour Beatty among our 42,000 daily newsletter subscribers.
That reach is replicated across the industry as construction professionals have boosted the Enquirer's readership to 1.6m page views a month from 260,000 unique visitors.
These numbers dwarf the declining circulations of traditional magazines with trade titles now going out to less than 9,000 readers a week.
Everyone is now fighting for the best talent and we can put your job ads in front of people already working in the industry.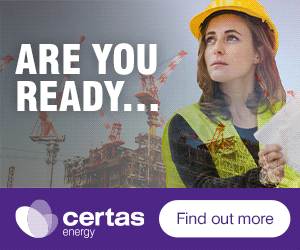 Unlike job boards and some recruitment agencies we won't flood you with CVs from people who have been unemployable for years.
Our readers work in the industry for your rivals – but might be looking for a change in direction.
Most people in construction are now reading the Enquirer.
If your HR department is placing your vacancies elsewhere it is time to ask why – or rival firms could be poaching your staff.
Our single job ads cost just £200 a month.
Corporate packages for larger recruiters cost just £500 a month for a large display ad and at least two highlighted roles.
For more information contact paula.millsom@constructionenquirer.com Tel: 07939 152081 or grant.prior@constructionenquirer.com Tel:07775 870417