Firefighters and the brigade's Urban Search And Rescue crews were called to the scene to search the building for any casualties.
Station Manager Chris Frewin said: "The USAR team have rescued a man who was trapped and he is being treated by the London Ambulance Service. Another man has also been treated for minor injuries."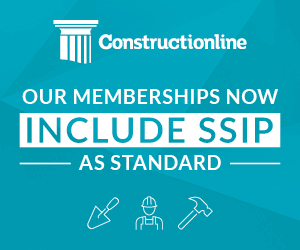 Fire engines from Southall and Ealing fire stations and fire rescue units from Battersea and Croydon fire stations all attended the scene.