Rogerson has now completed the firm's exit from the Middle East hire market where a £4.8m black hole in the books was found following accounting irregularities.
The focus is now firmly on the growing domestic market as Speedy reported a rise in adjusted pre-tax profit to £21.9m from £14.6m during the year to March 31 2015.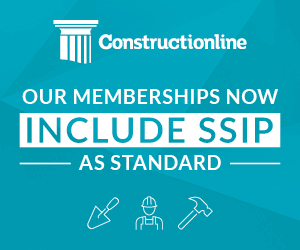 Turnover was also up to £375m from £349.7m.
Rogerson has implemented a complete cultural review following the Middle East problems where senior managers were at fault.
Every one of the firm's 3,800 employees has been issued with a revised code of ethics.
Speedy is also broadening its services to major clients who account for 51% of revenues.
They are being offered more extras alongside plant hire and sales including on-site training, asset management and testing, repair, inspection and maintenance.
Speedy is also reversing its strategy of moving away from local markets despite the regional customer base becoming an "increasingly competitive arena".
Rogerson said: "We have delivered a good result despite having had to address a number of major issues over the past 12 months.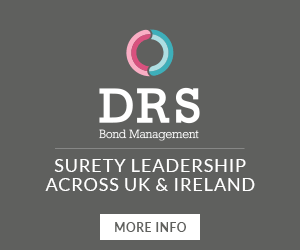 "We have successfully executed and completed a number of key programmes and have started making good progress on a number of improvement initiatives.
"The UK is investing in a major infrastructure regeneration programme on an unprecedented scale and our customers are demanding a broader range of services and products from their suppliers.
"Meanwhile we have identified a major opportunity in re-connecting with our 50,000+ Local/Regional customer base.
"We have an increasingly strong platform to build on, we have a strong brand and a leading market position and we are now well placed to deliver sustainable profit growth over the medium and long term."