A series of five storey blocks will provide rooms for 560 students, and will be built at the northern end of Hull University's Cottingham Road campus.
The project represents the latest investment in the University's campus master plan, following the £28m refurbishment of the Brynmor Jones Library, completed last year, and the current redevelopment of the Middleton Hall theatre and conference space.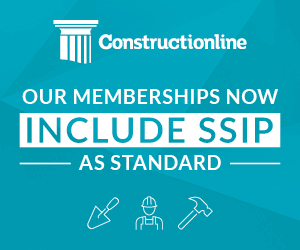 There has also been extensive work on improving teaching spaces right across the University.
Designed in partnership with GSS Architecture, the development will cluster of mainly eight-bedroom flats.
Paul Sewell, managing director of Sewell Group said: "It is a pleasure and a privilege to be carrying out such a significant and prestigious project for our own University, in our own city. The benefit of the completed project to the University will match the benefit to the local economy."