The firm said it had been hit by several poorly performing contracts at the UK construction business, including a significant loss on its Fitzroy Place project  on the site of the former Middlesex Hospital in London.
The £160m Fitzrovia offices and luxury flats project is nearly complete and McAlpine said it had provided for all the loses.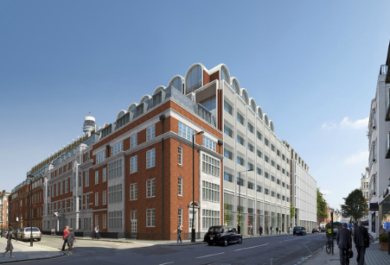 McAlpine's mounting problems last year are understood to have been behind its decision to pull off the Centre Point tower residential conversion project in London for developer Almacantar.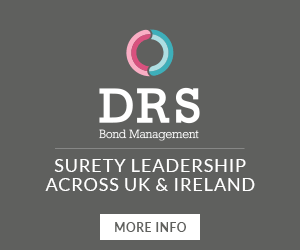 The firm said it had now restructured its London operations, introduced more robust governance procedures and established a cost efficiency programme. This includes rolling out a technology upgrade to enhance operational productivity.
The extent of the private construction group's woes were revealed in holding company Newarthill's accounts, which include separate property and PPP assets, posted at Companies House.
This showed the entire group contracting activities ran up total operating losses of £108m, including overseas operations on turnover flat at £862m in the year to October 2014.
The Newarthill Group has now suffered two bad years of losses after the high of Sir Robert McAlpine's successful projects for the London Olympic Games.
Director Cullum McAlpine said: "2014 was a challenging year and in addition to the general market pressures we identified some weaknesses within our own operations that contributed to delays and cost escalations, resulting in losses from on one project in particular.
"These processes – risk management during tendering and the management of our design responsibilites and changes – have been reviewed and corrected with a restructure of our management framework.
McAlpine's loss-making Bermuda hospital job was completed last June and the firm said the focus had now moved to recovery of losses from other parties involved in the project.
In the 2013 accounts McAlpine booked a £41m loss, mainly due to problems on a £176m joint venture contract to build Bermuda's King Edward VII Memorial Hospital.
During the year, McAlpine sold Colchester garrison PFI and Fife Schools PPP which raised £41m in net cash and achieved a profit on sale £31.4m.
Group cash balances at year-end were down to £220m from £262m in 2013.