The project, which is understood to be worth around £25m, will involve building over 500 rooms on the former Blackdale School site, next to the UEA Norwich campus.
It will be built from cross-laminate timber, rising up to six stories in parts of the Blackdale development.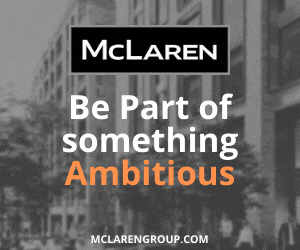 The scheme, which is targeting a BREEAM Excellent rating, will eventually see 915 student rooms delivered in two long blocks.
The second phase will be brought through when funding becomes available.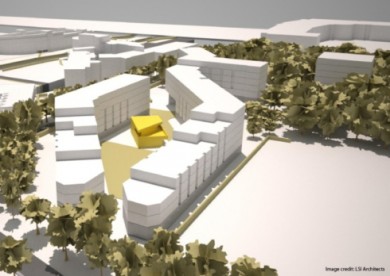 The university is expecting a 7% increase in student numbers over the next four years, which has provided the impetus for the plans being drawn up.
RG Carter Director & General Manager Grant Keys said: "Having previously constructed over 1,700 student bedrooms at UEA, we are excited to be given the opportunity to build upon and utilise our extensive experience in this sector."