Construction workers have six times greater risk of skin cancer than the general population which suffers 100,000 new cases diagnosed each year.
The solar beads are to be worn while working in the outdoors and warn of increased UV light levels as they change colour.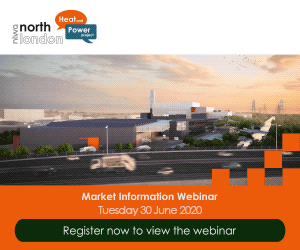 While they can be worn as necklaces and bracelets, workers are advised to attach the string of beads to the zips of their hi-vis vests and jackets as they are more practical that way.
The changing colour alerts wearers to the increased rates of damaging light and the need to apply sunscreen. Water bottles, sunscreen and fact sheets and posters are also being distributed to staff to raise awareness across the organisation.
Emma Hughes, who has been leading the initiative across A-one+, said: "We hope that our summer-long campaign will help employees become savvy to the risks of sun exposure and encourage them to protect themselves.
"While many people are aware of the dangers of being out in the sun, they might not necessarily think about protecting themselves against the sun during their normal working day.
"We aim to remind them of the dangers of over exposure to UV light in sunshine and help them stay safe and well. We often think that we are just in the UK and that it doesn't get too hot. However, the UV rays are there and the UV beads enforces this message that even on cloudy days those rays that cause damage are still present."