The incident happened at The Raceway on the Park Lane Trading Estate, Oldbury, on 16 April 2014, where Barnsley-based KSMT Ltd had been employed to overclad the roof.
Sandwell Magistrates' Court heard that a subcontractor had lifted new metal roof sheets on to the roof using the forks of a telehandler.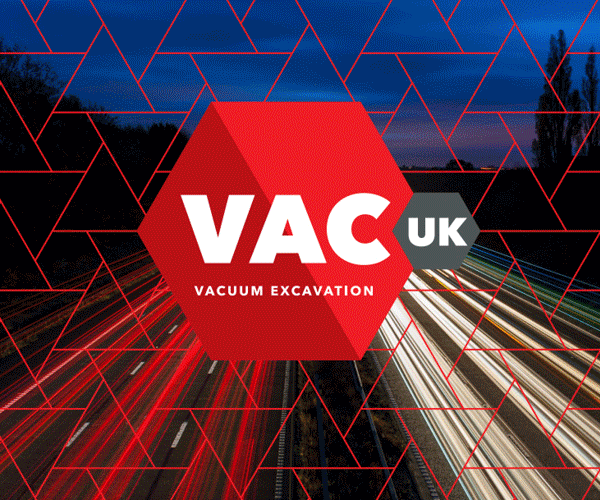 But the sheets and one of the forks fell off and through the existing corrugated roof before crashing through a raised section of the kart track inside and coming to rest on the lower section of track.
Ten racers were using the circuit at the time. Luckily none were in the area where the materials landed having driven through seconds earlier.
An HSE investigation found the lifting operation was poorly planned.
KSMT, as the main contractor for the work, failed to assess the risks or produce a method statement or lifting plan.
Metal was loaded directly on to metal, increasing the risk of slipping, and the forks of the telehandler were not wide enough to take the load.
KSMT Ltd, of Dodworth, Barnsley, was fined £5000 and ordered to pay a further £500 in costs with a £500 victim surcharge after pleading guilty to a single breach of lifting regulations.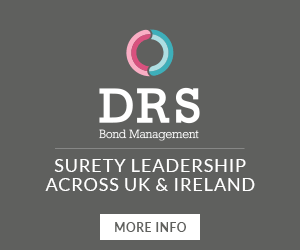 Speaking after the hearing HSE inspector Gareth Langston said: "This incident was entirely preventable. It could have been avoided in any number of ways; by securing the load to the forks, using a pallet to reduce the slip of metal on metal, using wider forks, a pallet, crane or a scaffold, or ensuring the forks were locked on.
"No thought was given to any of these methods, nor of lifting the materials when the track was unoccupied. There were ten racers on the track at the time who were within seconds of being struck – with potentially devastating consequences.
"This case shows the importance of properly planning lifting operations and highlights the duty of the principal contractor on a site to manage their subcontractors."