The new standard, which will allow operators to see all operators or pedestrian movements within a 5 m radius, will be phased in with the help of the supply chain including plant hirer Lynch.
From the end of July new plant coming on to all Skanska sites will need to comply and from the end of October all current plant will need to fitted with 360° vision.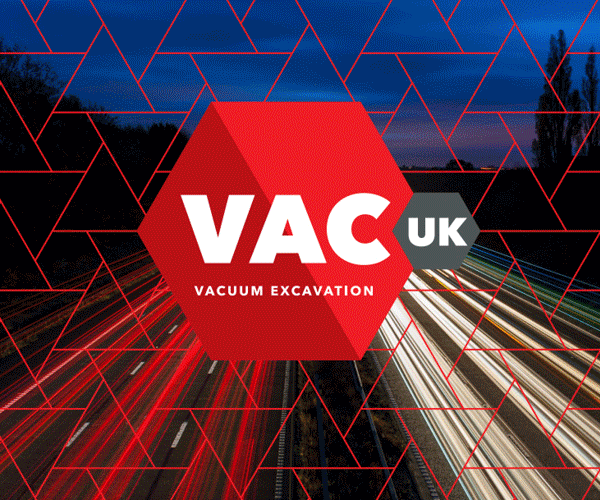 Cameras are fitted to the rear of the machine and one on each side, with equipment feeds pictures into a single all-round display
Greg Craig, Executive Vice President Skanska UK, said: "We have been working with our supply chain partners to help them to achieve the new standards, ready for when they come into operation later in the year.
"Like many innovations and improvements they take us a step closer to achieving zero accidents.
"This improvement is not in itself the answer to eliminating risk to people from plant. However, we are committed to making our sites as safe as possible and where people and plant have to work in close proximity we believe these devices will make sites safer."
Rob Lynch of Lynch Plant Hire said: "There has been a lot of injuries from people coming into contact with plant. Ourselves and the rest of the industry need to do something about it. This is not an issue to be macho about. This is an issue to take very, very seriously."
Skanska UK introduced the safer, fully automatic double locking type of quick hitches to excavators in 2009 and led the way with personnel anti-entrapment devices on mobile elevated working platforms in 2012.
Mobile plant coming in scope
Hydraulic excavators, tracked or wheeled >10te
Telescopic handlers where a side loading arm causes restriction in operator vision
Traced dozers and graders
Ride on compaction rollers that are fitted with enclosed cabs
Wheeled loading shovels
Piling rigs (not mini rigs)
Crawler cranes