Eggers has departed four years after setting-up the business with fellow co-founders Bob White and Gareth Stapleton.
A company statement said the decision was made on a basic divergence regarding the future direction of the business.
Eggers has left to focus on development opportunities while Rise will concentrate on project management and construction management contracts.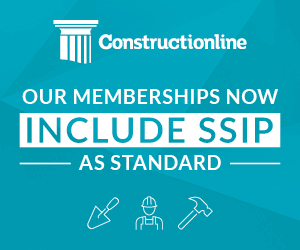 Eggers is a former managing director of UK construction at Mace where he worked on a string of high profile projects during his 18 years at the company.
The satement said: "There are projects in which a joint interest will be retained until completion or suitable exit opportunities."