The vast 11m high, L-shaped factory building designed by Associated Architects will almost double the size of the existing factory.
The site by Wobaston Road will start being levelled next month, while the planning application is being considered by South Staffordshire District Council, in anticipation of a thumbs up in October.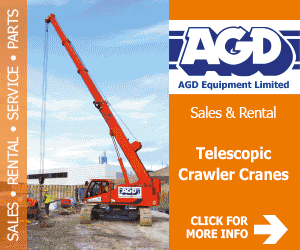 The  18-month construction programme is expected to employ 500 workers.
Matthew Goer, from Associated Architects, said the design of the building would largely follow that of the existing factory, drawn up by Arup, with the same saw-tooth roof as the existing factory and solar panels used to generate electricity.